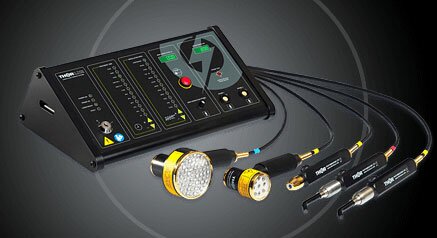 The THOR Webinars are primarily intended for treating musculoskeletal pain, neuropathic pain and wounds with Photobiomodulation (PBM Therapy) previously known as Low Level Laser Therapy (LLLT).
Each webinar content is suited for different medical fields. We get dentists, veterinarians, radiation oncologists, dental oncologists, integrative medicine specialists, anaesthesiologists / anaesthetists, all specialties of medical doctors, chiropractors, osteopaths, physiotherapists, podiatrists, nurses, technicians.
Light (within certain parameters) can regenerate tissue, reduce inflammation and reduce pain. It does this by increasing cellular energy and reducing oxidative stress. These effects have been tested in over 700 clinical trials (RCT's) and thousands of laboratory studies and published in many leading journals including The Lancet, BMJ, Nature, PNAS, Spine, Muscle and Nerve, Pain, Stroke etc.